As crisp autumn leaves blanket the ground and the air takes on a chill, families across the United States eagerly prepare for the beloved Thanksgiving holiday. It's a time when homes are filled with the warm aroma of roasting turkeys, pumpkin pies, and the comforting spices that define the season. However, especially in this season of gratitude, it is important to acknowledge that not everyone in Talbot County, Maryland enjoys the same abundance.
November is not only a time for Thanksgiving but also National Hunger and Homeless Awareness Month. It serves as a poignant reminder to reflect on the privileges we enjoy and to extend a helping hand to those less fortunate. Talbot County residents are joining the nationwide effort to raise awareness about the challenges faced by their neighbors and to explore solutions that address the root causes of hunger and homelessness.
15% of Children Food Insecure: According to data from Feeding America and the US Census, a staggering 15% of children in Talbot County are food insecure, unsure of where their next meal will come from.
11% of Talbot Residents Food Insecure: Feeding America reports that 11% of all Talbot County residents face food insecurity, challenging the assumption of universal prosperity in this affluent region.
14.5% of Children Below the Poverty Line: Federal Reserve Economic Data reveals that 14.5% of our children live below the poverty line, emphasizing the need to address the root causes of economic disparities.
6% of Seniors Below the Poverty Line: Welfareinfo.org highlights the vulnerability of our seniors, with 6% living below the poverty line, underscoring the multi-generational impact of economic challenges.
61% of TCPS Students on Free or Reduced Meals: Talbot County Public Schools (TCPS) data indicates that a staggering 61% of students receive free or reduced school meals, signaling the prevalence of economic struggles among families.
12.6% Using SNAP: The Talbot County Department of Social Services (DSS) reports that 12.6% of county residents rely on the Supplemental Nutrition Assistance Program (SNAP) to meet their basic food needs.
Eastern Shore Ship Print Connect is working with the Talbot Interfaith Shelter to increase awareness of the challenges being experienced in our communities. We are also collecting household goods that can be used by the guests of the shelter, items listed below. We know from years of working with the No Kid Hungry organization, that many people are simply unaware of the needs that exist for our neighbors. Hunger is invisible. Let's create a community this Thanksgiving, where everyone can enjoy the warmth of a shared meal and the comfort of a safe home.
With gratitude,
The Team at Eastern Shore Ship Print Connect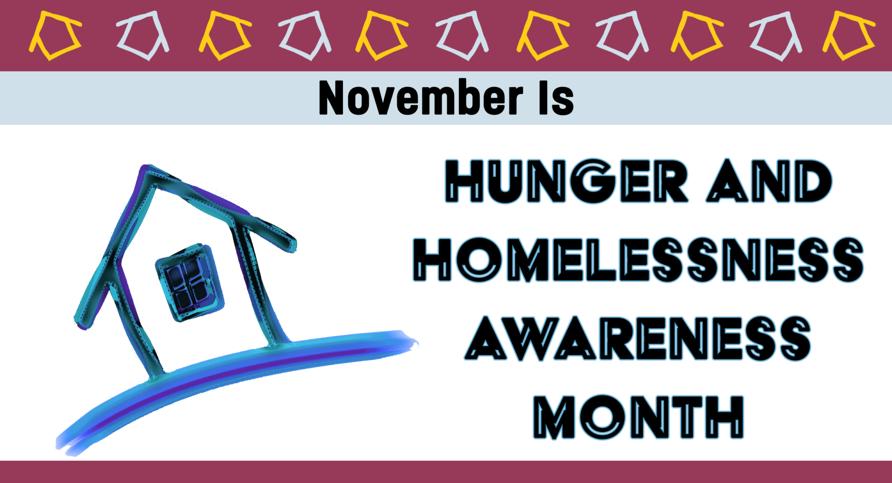 Household Items Include: Ibuprofen, Tylenol, Allergy/Cold Medicine – for adults and children; Antiseptic Cream; Laundry Detergent – hypoallergenic, sheets are great; Dish Washing Soap – for both machine and hand washing; Anti-Perspirant – for men and women; Dryer Sheets – hypoallergenic; Paper Towels; Toilet Paper; Counter Wipes; Floor Cleaners – for both tile and wood, low scent; Endust/Pledge; Trash Bags – 13 gallon and 30 gallon; Aluminum Foil; Saran Wrap