Easton's Friendliest Print Shop
Serving the Eastern Shore of Maryland with Quality Printing and Hospitality
Anyone who resides on or visits the Eastern Shore of Maryland knows how lucky we are to live and work in some of the most beautiful small towns in the country. Owning a print shop here is a dream come true for us, and we are focused on making Eastern Shore Ship Print Connect a valued and appreciated experience for our neighbors and guests.
We're passionate about helping businesses and are committed to building a lasting relationship with our guests.
We are a veteran and woman-owned print shop in Easton, Maryland with years of experience in the hospitality industry. We have always focused on building business brands that matter and make a difference in the community. We look forward to finding ways to connect with and serve you.
We have years of prior experience in the hospitality industry, which has given us a unique perspective on how to serve our guests.
We understand that the success of any business is built on trust and personalized service. Our mission is to work closely with you to understand your unique needs and goals, and to provide the highest quality service and support. We are deeply dedicated to finding new and innovative ways to connect with our guests, better understand their needs, and provide exceptional service and support that exceeds their expectations. Thank you for considering us as your trusted partner.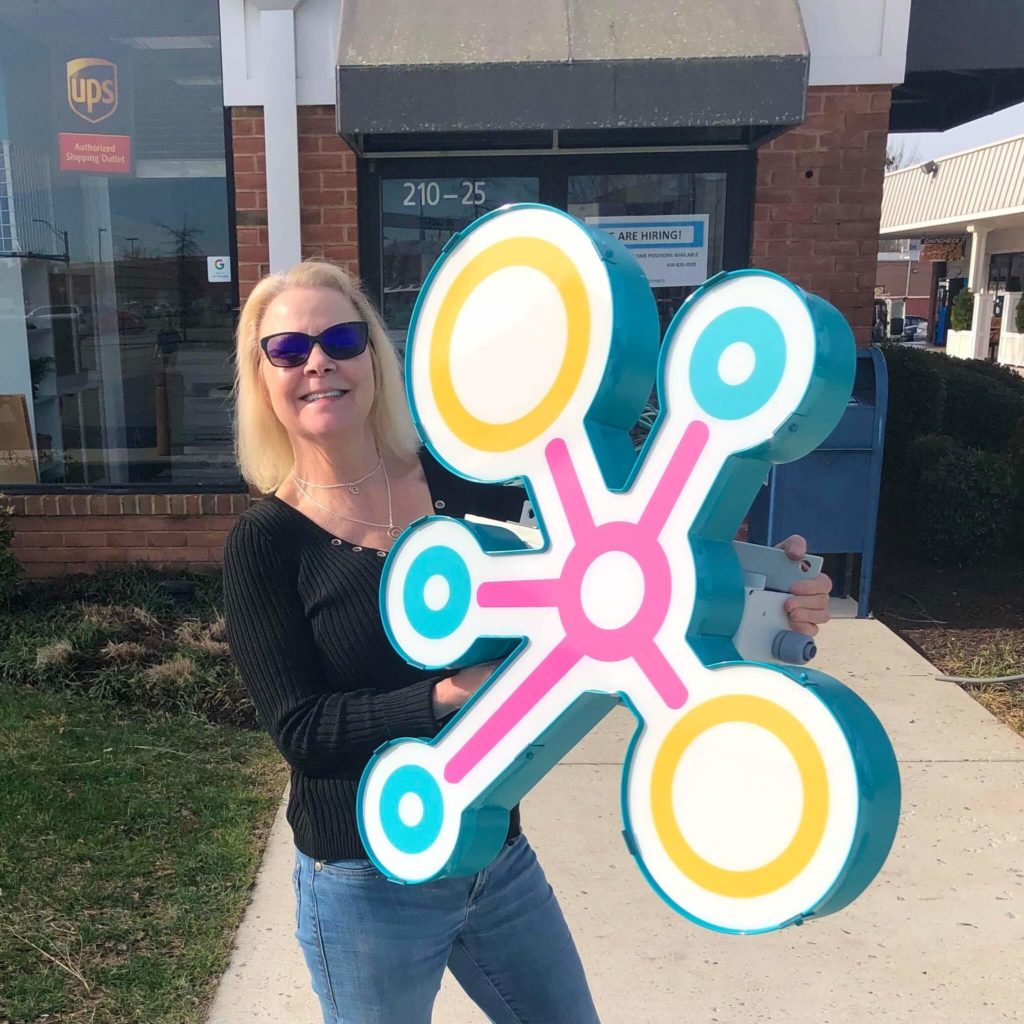 We believe that strong relationships are the foundation of any successful business
We are passionate about helping businesses make a real difference in the community, and we have the experience and expertise to help your business stand out from the crowd. Our team is dedicated to providing personalized service and ensuring that every project we work on is a success. We believe that a successful business is built on strong relationships, and we are committed to building a lasting relationship with you.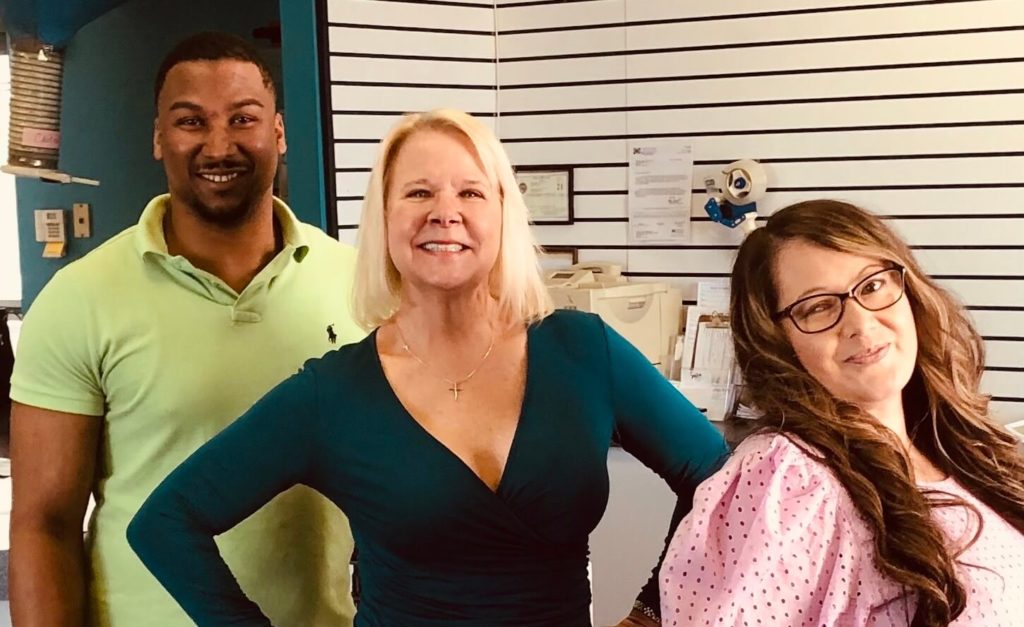 We pride ourselves on being able to provide comprehensive assistance for all of your marketing needs.
Our team of experts has years of experience in a variety of areas, including print marketing and graphic design. We understand that each guest has unique needs and goals, which is why we take the time to listen carefully to your ideas and work with you to create a customized plan that meets your specific needs. Whether you're looking for bold, eye-catching designs or more subtle and understated marketing materials, we have the tools and expertise to help you achieve your goals.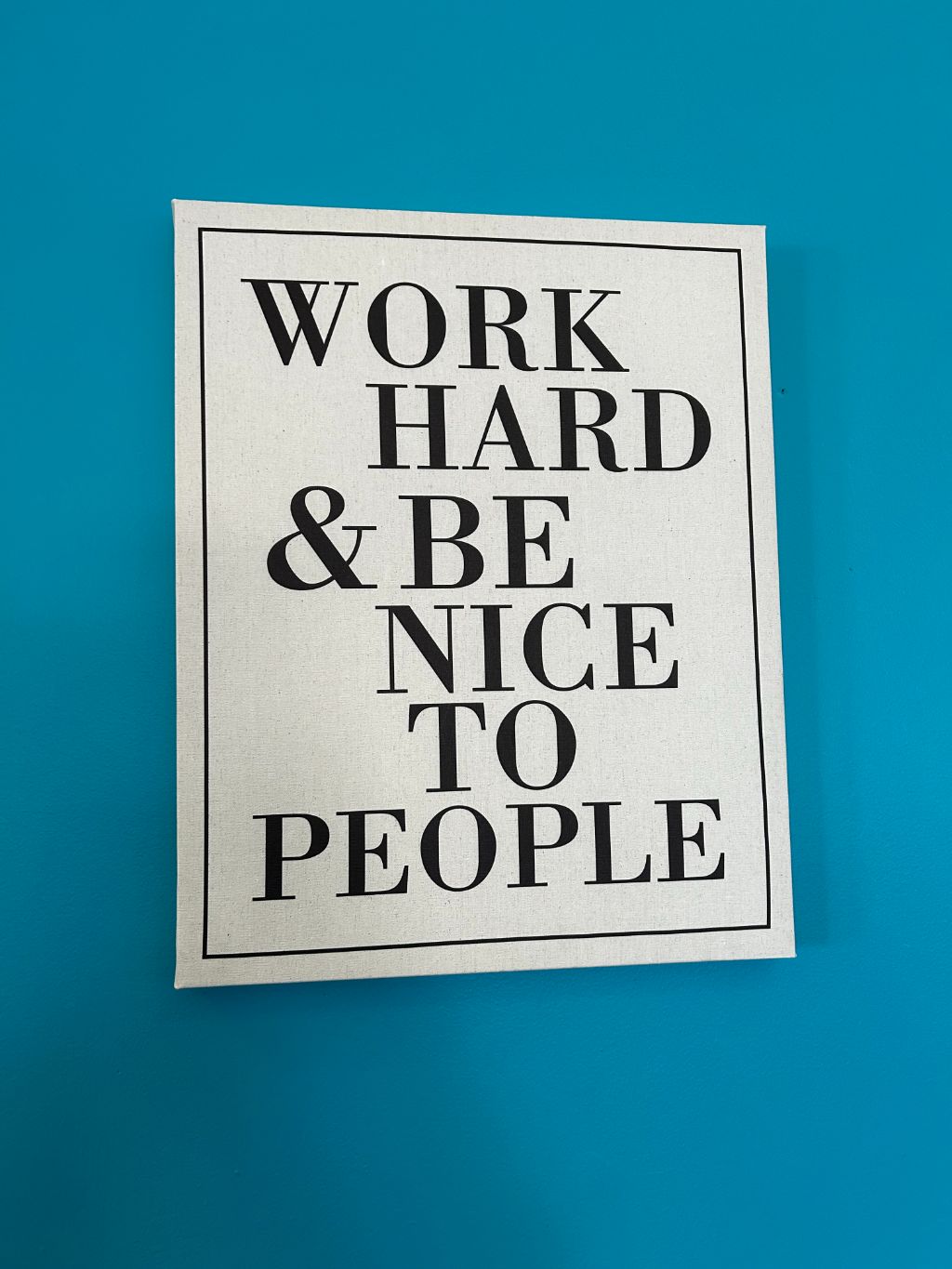 We're a team of highly skilled and dedicated print shop experts.
Our print shop includes a highly experienced team of experts in the printing industry, with a wealth of knowledge in the latest printing techniques and technologies. Our team members have worked on a wide range of printing projects, from small business cards to large-scale banners and billboards, and have a proven track record of delivering high-quality results.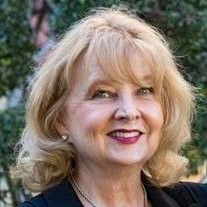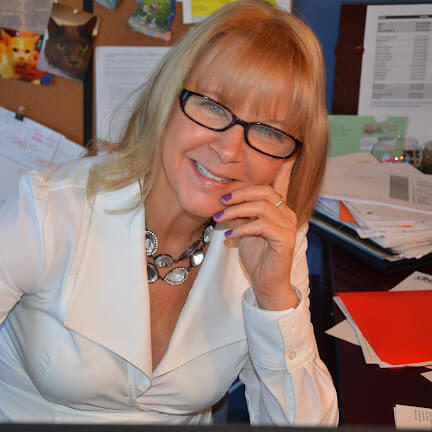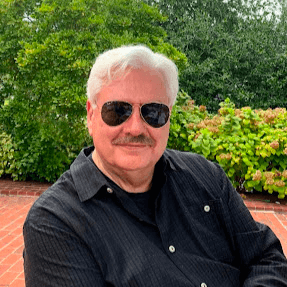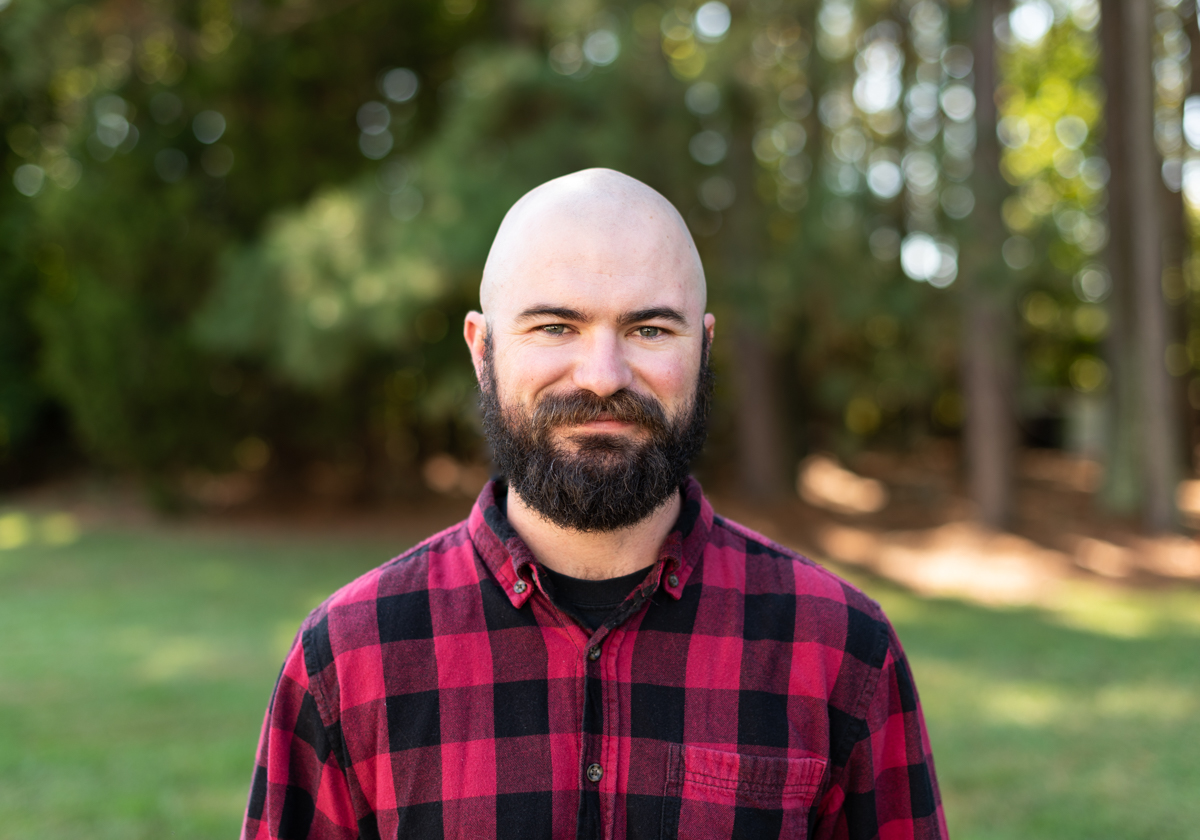 Danny
Leonard
Manager Graphic Design & Production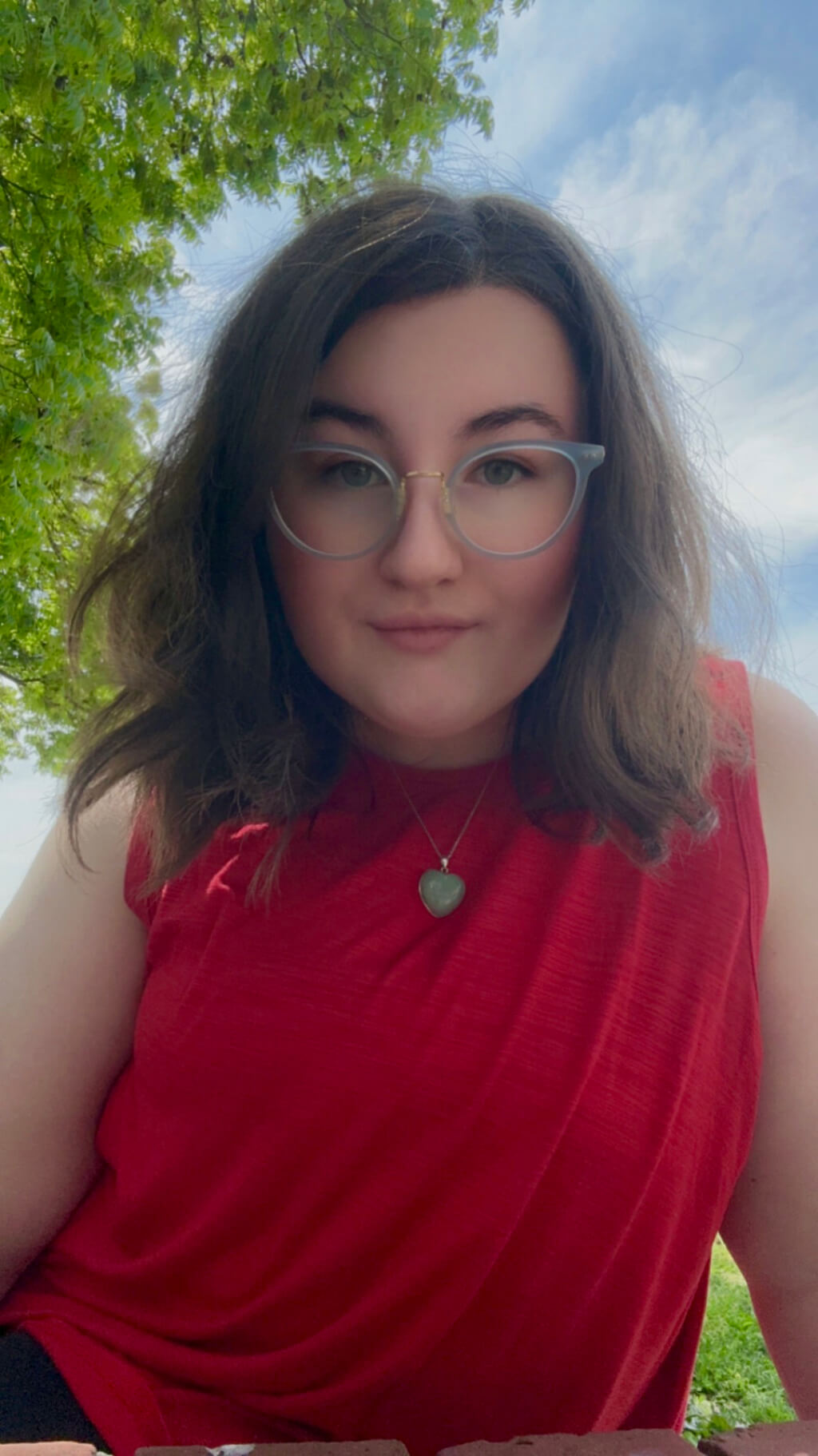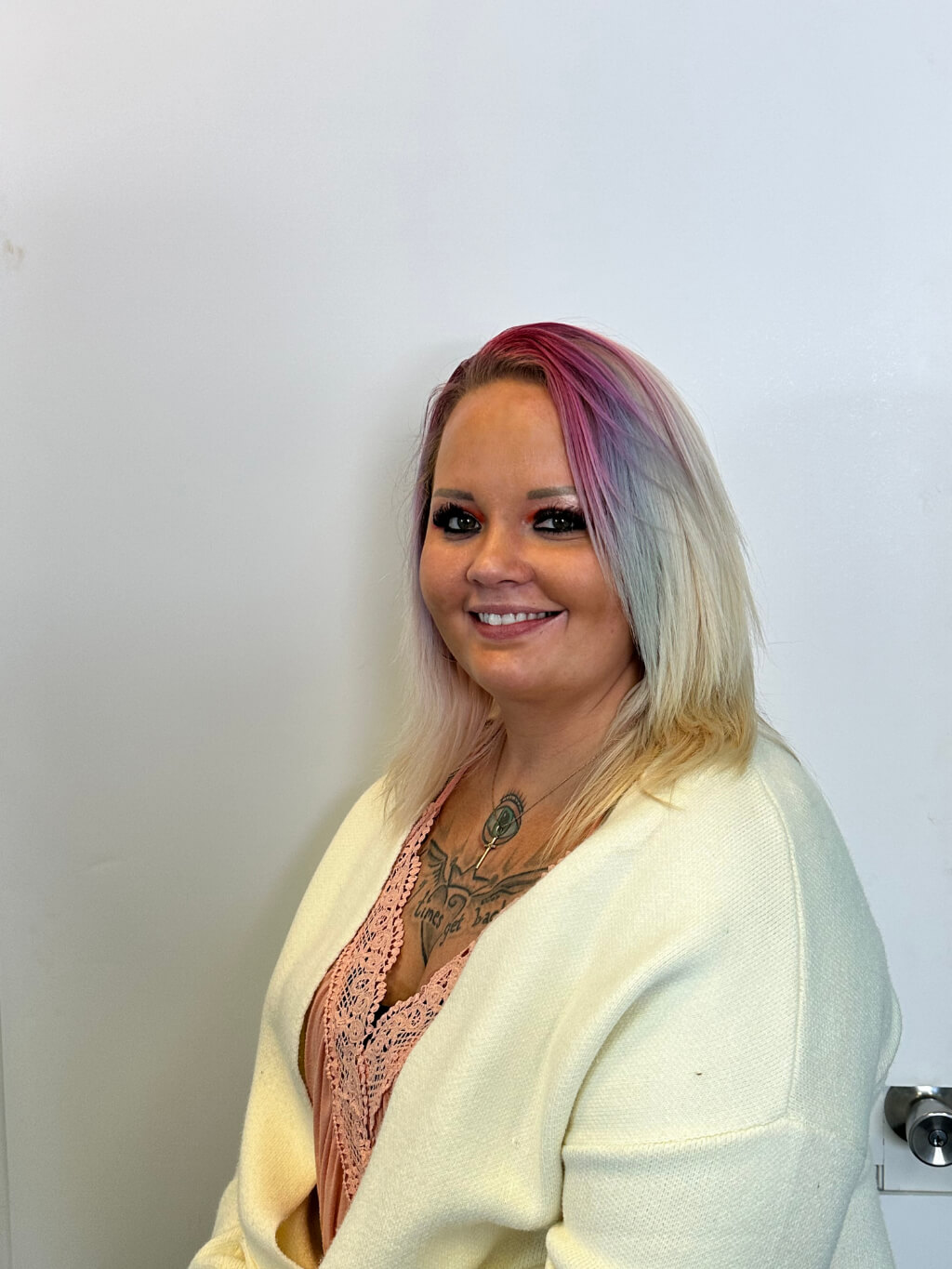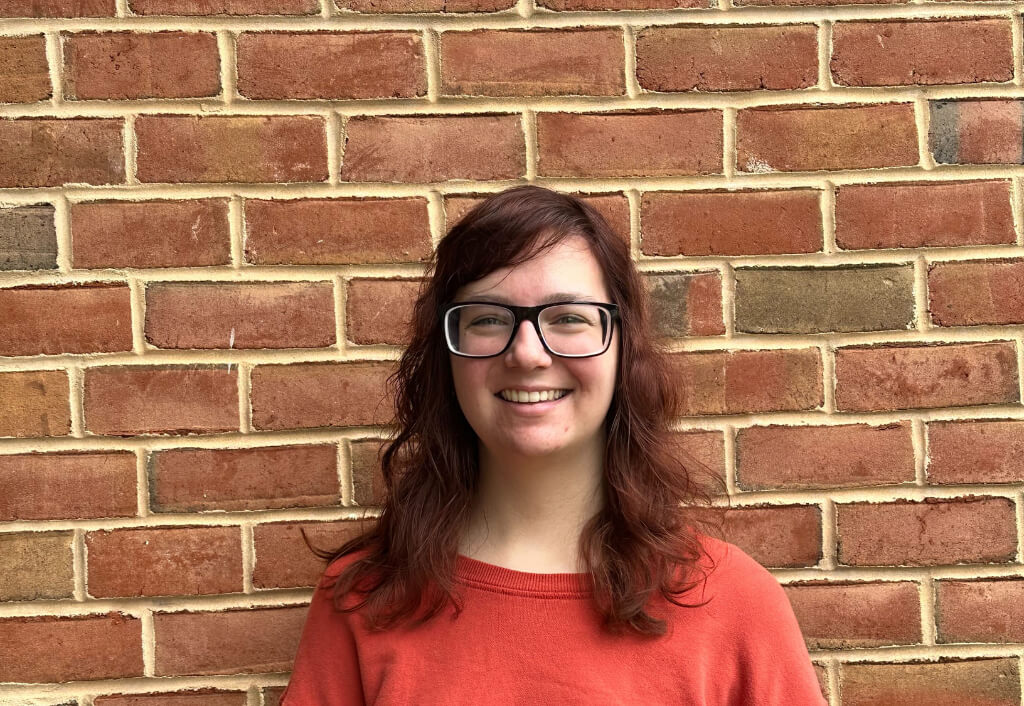 Community Programs We Support
We believe in giving back to the community that has given us so much.
We are proud to be a lifetime sponsor of the Talbot Interfaith Shelter, which provides shelter and support services to those in need. We also support Share Our Strength / No Kid Hungry, an organization focused on ending childhood hunger in America. Additionally, we are involved in Conscious Capitalism, a movement that emphasizes the importance of businesses making a positive impact on society and other fundraisers for Talbot Humane, an organization that promotes the welfare of animals in our community.
We'd love to work with you
Whether you're looking for help with branding, marketing, or any other printing needs, our experienced team is here to provide exceptional service and support. Contact us today to learn more about how we can help your business succeed!